You're Missing Out Because Your Message Isn't Inspiring Action.
Build a clear story that allows you and your team to take action toward a powerful shared mission. Stop wasting time and money on ineffective coaching and marketing.
We Understand the Struggle…
Your business means everything and you need to get it right.
Highly Trained &
Certified Coaches
Hundreds of Brands
Transformed
Satisfaction 100%
Guaranteed
Too many business leaders fail because they are telling the wrong story. We guide leaders to create a clear purpose and message so their best work can change the world and their lives and business can flow freely!
Your coach will help you gain clarity in direction, shape your marketing strategy, and develop your team for ultimate business performance.
"If you confuse, you'll lose"


It's true in leadership and marketing.
As best selling author Donald Miller says, "Customers don't buy the best products or ideas. They buy the ones they understand the fastest."
You need to know how to use story so you can effectively communicate to your customers and your team. Invite them into a story that is about them, and they will thank you with a purchase and their loyalty.
How many of your customers are walking away without purchasing because they just don't see the value in it for them. What would your team be like if they were aligned in the mission? What would your business feel like if more of those team members and customers took immediate action?
We know how frustrating it can be to waste money on marketing and be ignored by customers and employees. For the last 15 years, Paul Kuthe has worked with Hollywood productions, top level athletes and performers, and industry leading brands to harness the power of story.
Paul doesn't stay on the surface but instead fully immerses himself into your project. He is deeply invested in your success and customizes the coaching experience for each client. Every client brings unique challenges. You know what needs to happen. Paul knows how to message your initiative and bring others along to accomplish the mission. Together with your coach, you can achieve some epic results!
Creating a great Brand or Story Strategy works like this:
We start by creating the story using a 7 part formula that the human brain can't help but engage with.
We market that story both internally with yourself and your team and externally to your ideal clients.
We train your team to exemplify the story and move in unison toward the shared mission.
The human brain is drawn to story. Story stirs emotion and people take action when they feel it.

You are missing out because your message isn't inspiring action.
Your coach is waiting to help level up your message and personal performance so you and your team grow your business
We Will Guide You At Every Step
Book a consult so we can learn more
about you and your goals


Our team of pros will create a
custom plan for your business
A clear message and decisive
action will grow your business
The Most Powerful Program


for Business Growth & Development
Most small business owners never went to business school. Those that did likely left school with some giant gaps that are holding them back. What's worse is most teams and employees are never given the tools and training they need to succeed either. Without ongoing training and development, the business, the team, and the owner suffer needlessly.
That's why Tributary Coaching is certified to coach clients using the Business Made Simple ™ curriculum and methods. Business Made Simple makes it possible to get a world-class business education coupled with highly skilled coaching, so you and your team can grow and develop yourselves and your business for ongoing future success.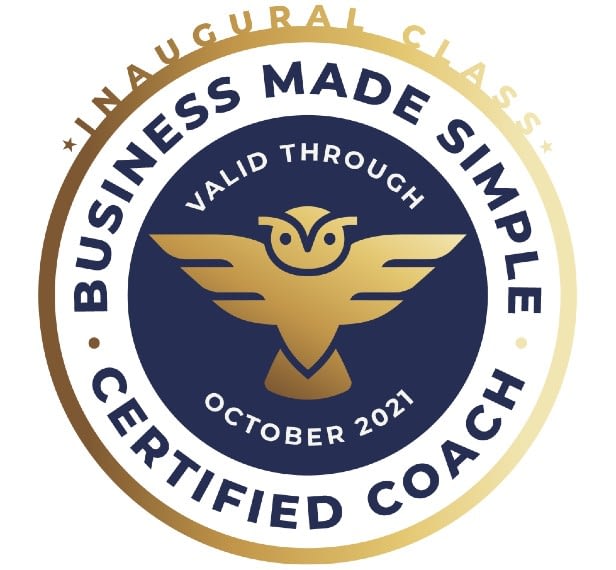 Proven Process


for Effective Marketing
Often people are too close to their situation to clearly communicate what is needed or why it matters. This can be detrimental to their personal and business growth. If you can't clearly communicate what you are offering, why it matters or what actions people should take, you are losing money and respect.
That is why Tributary Coaching utilizes StoryBrand(TM) while working with all of our clients. The StoryBrand framework creates understanding amongst team members and customers while positioning you as the expert guide they will gladly follow.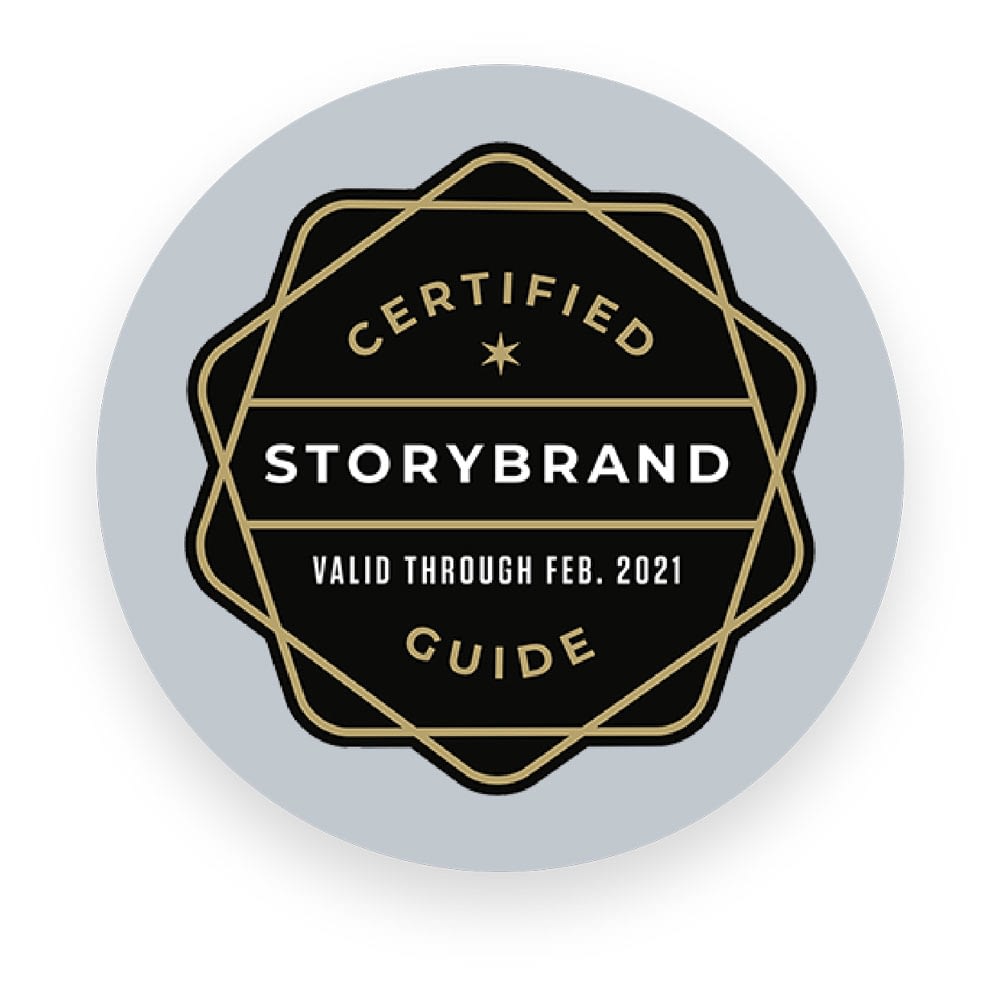 WHO ARE OUR CLIENTS?
We Work With Some
of the Very Best

"Paul is a fantastic coach. He asks questions to get to the root of your fears. He will push your limits and get you outside your comfort zone to achieve amazing results. I look forward to continuing our adventure together as he helps me create more success."
- Jason Nichols

"When we started my brand was tired. We had been in business twenty years and needed a new brand message to compete. Paul helped us rework our story and apply it to our marketing collateral and client processes. He also helped train the team to position themselves as guides imporving their customer service and sales. We are excited to keep working with Paul to grow the business in exciting ways!"
- Scott Huotari
"I kept making excuse after excuse on why I hadn't progressed and sitting down with Paul on a regular basis has really opened my eyes to new and better ways of doing things. With his coaching I have already started reaping the benefits and am beyond excited to continue working with Paul for my own personal growth and the growth of my business."
- Dan Garrison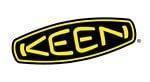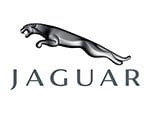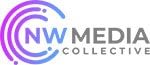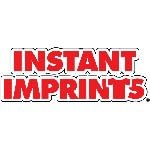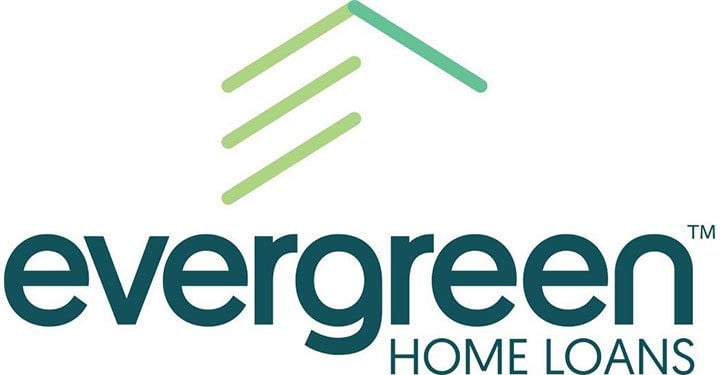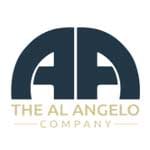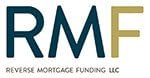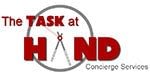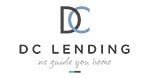 How to Use
The Power of Story to Accomplish any Goal
Download this FREE guide and get started building the life and business you deserve.
Tributary Coaching at Your Next Event or Training
You want your event to be memorable and engaging.
Paul Kuthe and the team at Tributary Coaching can deliver a customized presentation people will remember.
Topics include: Leadership, Sales, Marketing, Business Best Practices, Team Dynamics, Communicating & Storytelling
Contact the team at Tributary Coaching to get Paul scheduled to speak at your next event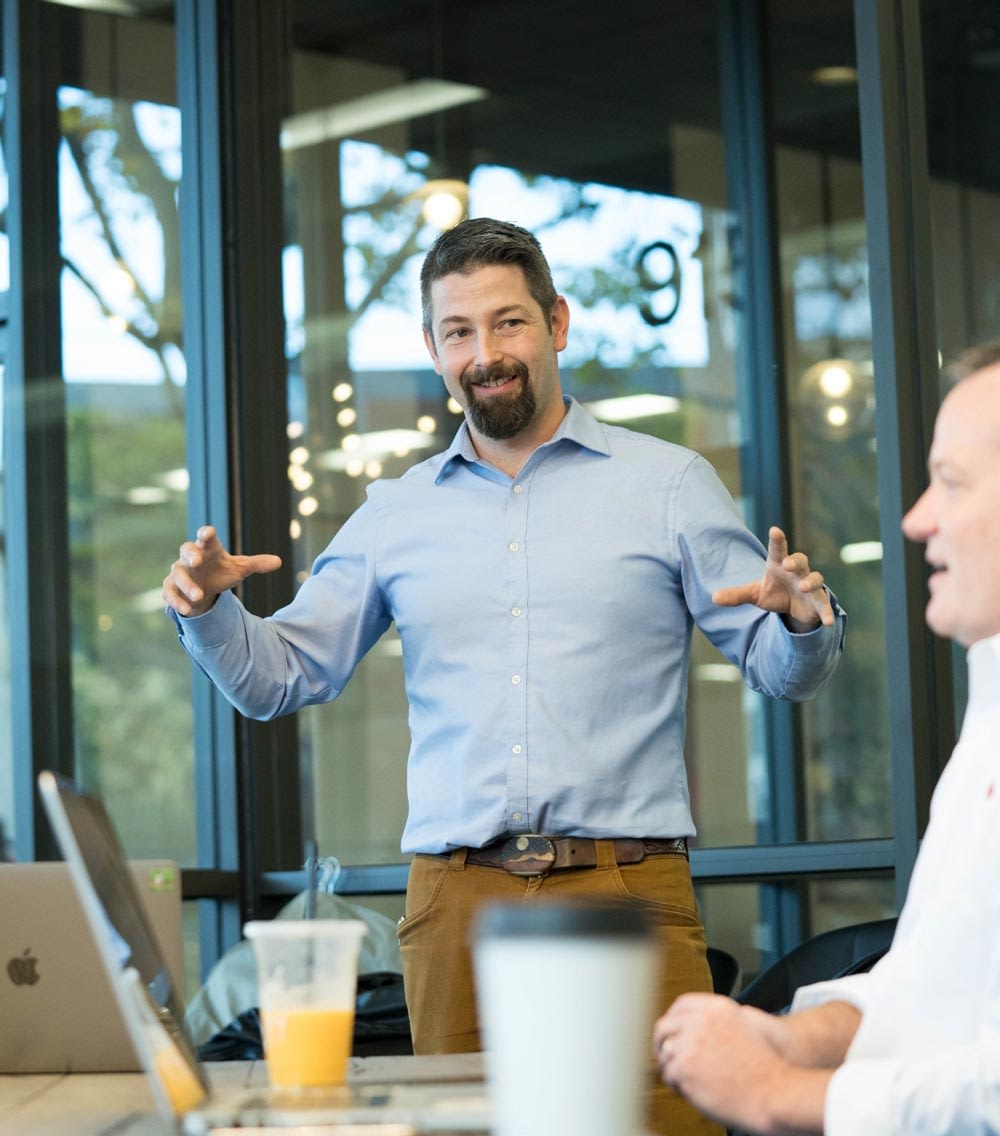 Don't spend another dime on marketing or training until you have a plan with a clear mission and message