Don't like filling in forms? Me neither…
Feel free to give us a call: 503-367-9927
Coaching – Branding – Team Training
If you're feeling like you'd benefit from having someone in your corner supporting you, providing clarity, and creating an environment of positive accountability; we'd love to meet with you for a complimentary session!
It's essential to have a solid connection with your coach. It's one of the most important choices you can make for your life and business. To be sure it's a good fit, and provide the best results possible, we are happy to walk you through the process and give you an opportunity to learn more.
During this free session we will begin to establish alignment of your goals and values by defining your true vision. It's important to know where you're going and WHY. We will also key in on exactly what is holding you back from creating the life and/or business you need. A plan of action will become clear and your results become achievable faster than you ever thought possible.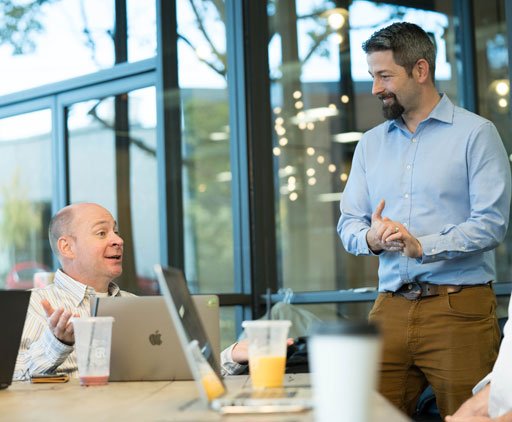 Get the support and strategies
you need to succeed in life and business