Personalized Business Coaching
Business outcomes often hinge on the performance of their leadership teams. To perform at their best, executives and business owners need a coach
You never need to go it alone again.
Working one on one with your personal coach allows you to take a step back and develop a deeper understanding of yourself, the business and those that work within it, so you can make your next leap forward.
Making high stakes decisions and being accountable to those decisions and actions is at the apex of the coaching relationship. Are you ready to be your best?
Your personal coach will tailor the experience to fit your individual needs.

Be held to task by a trusted and respected partner whose sole aim is to inspire your best.

Learn to leverage the same metal strategies elite level performers and adventure athletes.

We establish a base line and help monitor personal KPIs so you know the power of your investment.
Statistics
The Results Speak for Themselves
Performance can be measured in many ways. We are driven to understand what it is you're looking to achieve so we help guide you to your successful outcome be it increased income, time, or fulfillment.
Improvement in executive retention
Of clients report feeling more fulfilled & positive
several of our clients doubled their incomes last year!
A 6x return on the coaching investment is common
Tributary Coaching Works Differently.  Not all Coaching is equal.
You Deserve the Best
We feed the flow of your life AND business
Many coaches focus on only one side of the equation. We feel strongly that to achieve true and lasting success in either area, you must address both. The key to success is not in balance, but INTEGRATION.
We Walk our Talk
If we are asking you to do something, it's because we do it too. We do not work in isolation. Every Tributary Coach employs coaches of their own. Congruence is one of our core company values and we find value in being coached as well. We practice what we preach!
Never Stop Growing
The Marketing and Coaching worlds move fast. Tributary Coaches are required to constantly pursue continuing education to better their craft. We are always growing and improving as the industry evolves and develops.
Business Coaching Service Options
Our programs can be adapted to fit your specific needs. Book a series of "Strategic
Sessions" or for the best value, take the plunge and commit to the 'Full Immersion' Program.
Pull into the main flow of potential, and push beyond the banks of your perceived limitations.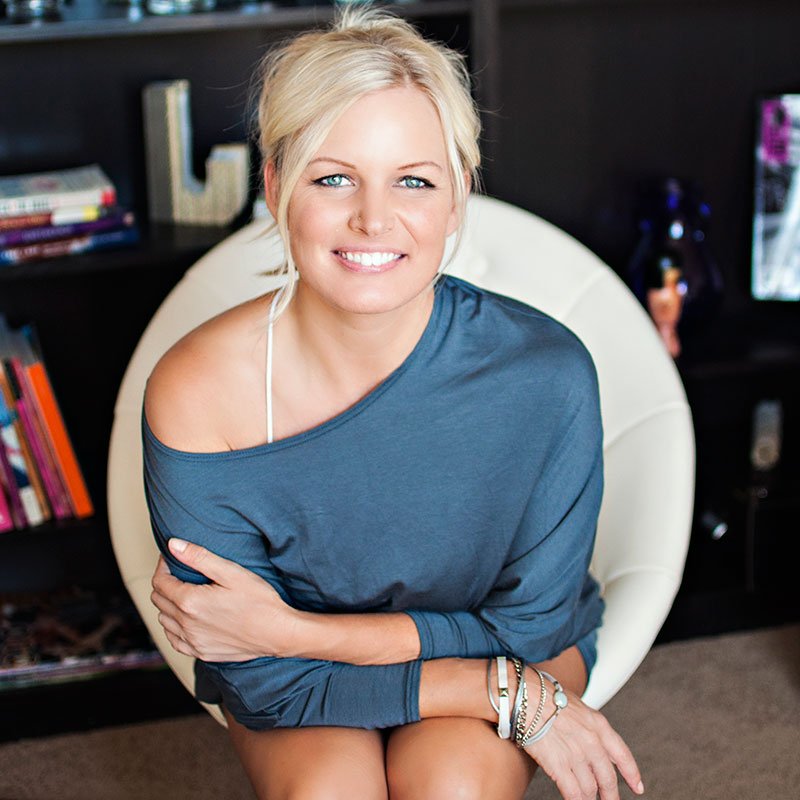 Our results speak
for themselves
You are so amazing, Paul! I have paid for online programs as well as in person coaching more times than I care to admit and nothing has come close to the support, knowledge, skill sets and tools that I have already gained in our one month together!
Jackie Meldrum

Get Started
Satisfaction Guaranteed
You risk nothing. If after the first thirty days you are not completely satisfied with your coaching experience, we will refund all coaching fees and help you find another coach that better fits your needs
Get Started With a Free Consultation